Our dear and long-time partner approached us with the task of restyling the shrink wrap brand. It was necessary to make the logo more informative and easy to perceive. We added what was needed and removed what was not, as well as developed the necessary materials for the project.

We added shrink wrap, sped up the «f,» brought back the «p» «foot,» and shortened the slogan.
It's more informative and emotional.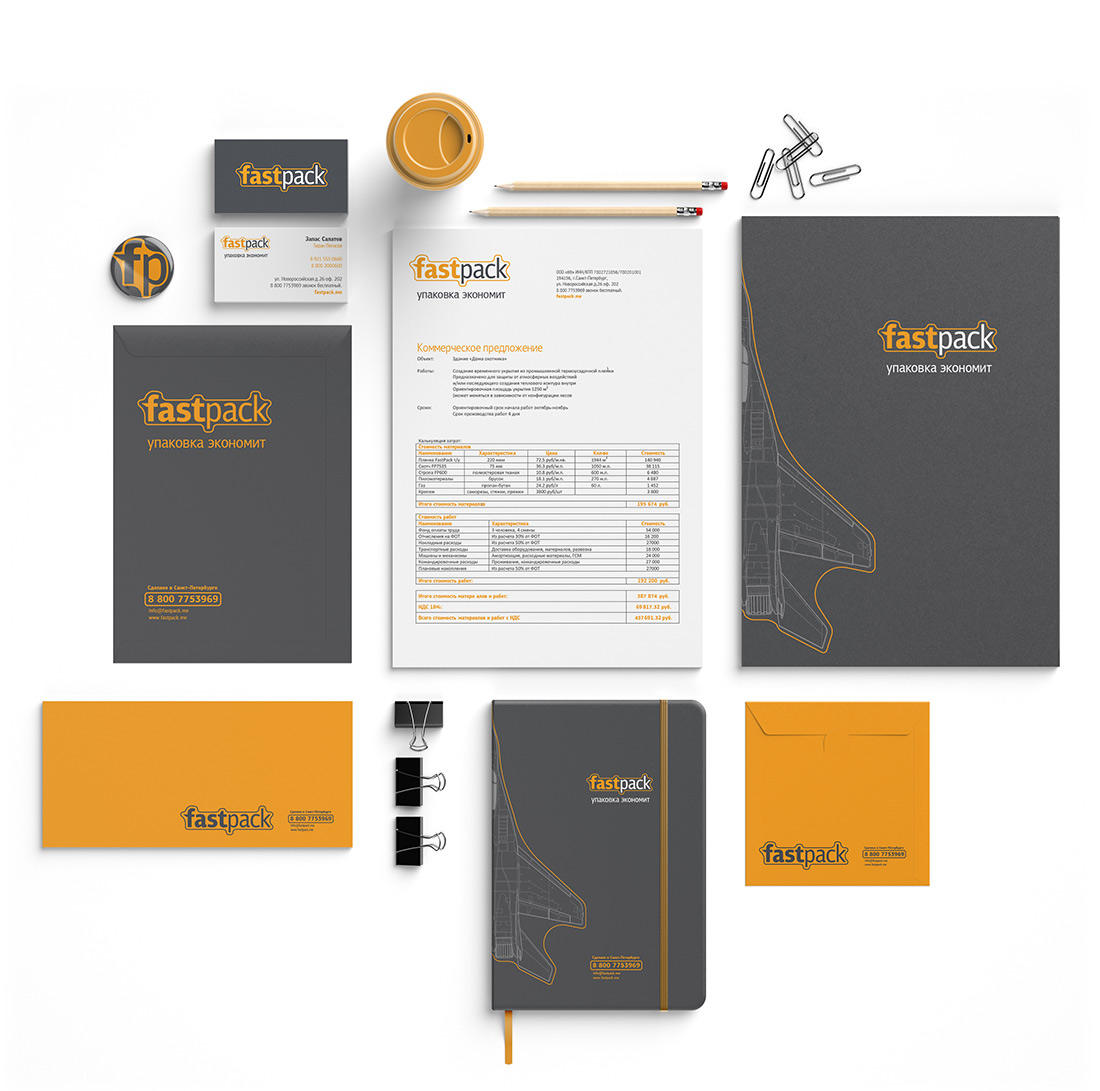 Flexible application of constants,
logical style with unambiguous reading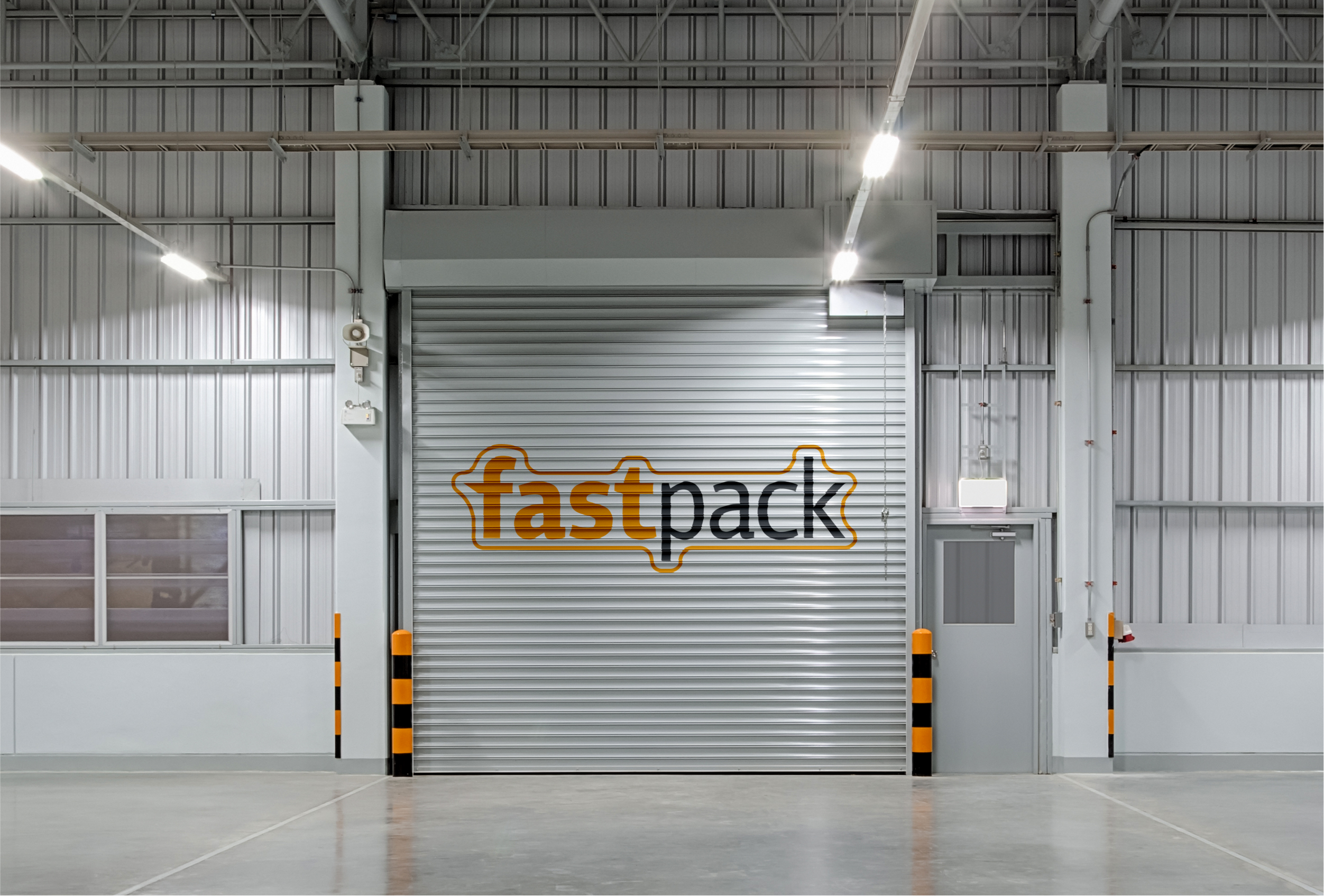 And that's how cool their garage is.
And the brand works on uneven surfaces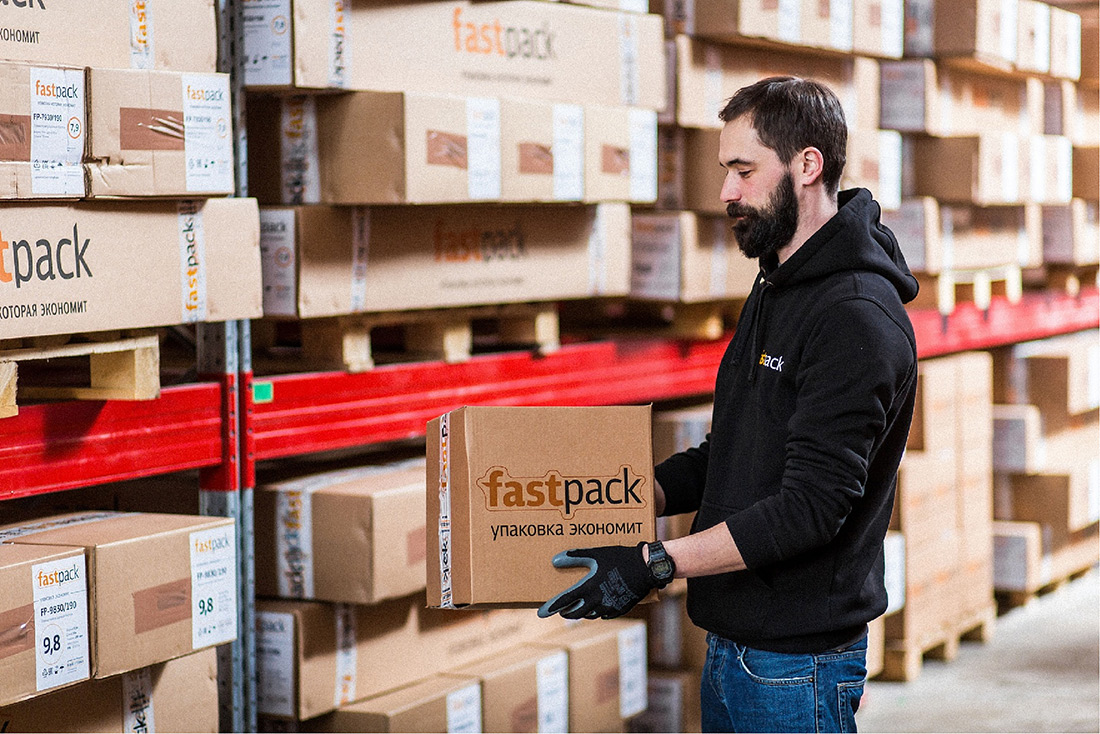 And in general, the guys on the style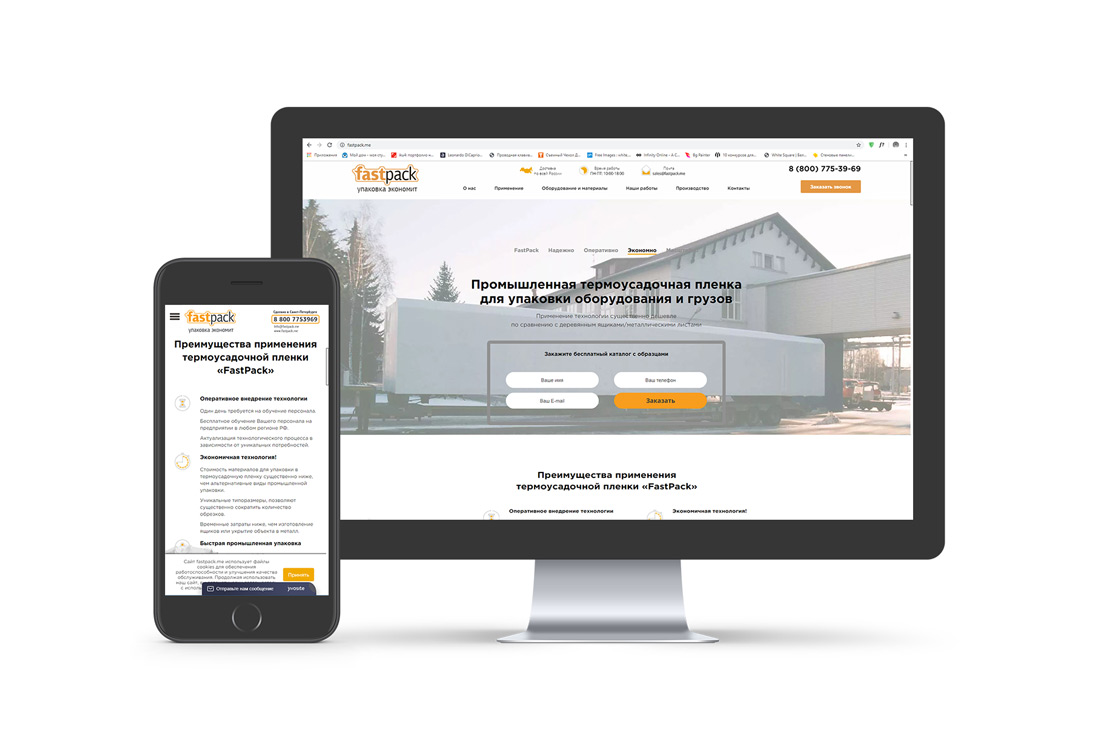 And global